Whether you need more power in your home or business, you want to upgrade your electrical system to "state of the art modern," or you want just a few simple upgrades, at Bluewater we have the experience to get any job done right the first time.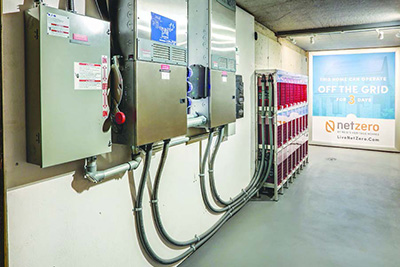 Home Electrical System Upgrade
If you're looking for a whole home system upgrade, say you need to bring your home from 100 Amp to 200 Amp., we can accomplish that relatively easily! Get it complete with a backup generator and energy monitoring so you can truly control your energy usage.
AV Charger Installation
Getting an electric car? You're going to need to charge it somehow. Have us install your Charging station quickly and with no hassle. You may need to upgrade your home electrical if your home is not 200 Amp. In which case, we can help with that too!
Power Monitoring
Want to crack down on your power usage to save on electricity and be more environmentally friendly? We'll set you up with a state of the art home electrical monitoring system that will track your usage with incredible accuracy right down to a single volt.